Equipment
Our wide range of equipment include Arc Equipment and Gas Equipment.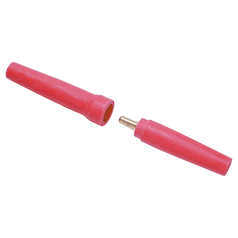 A comprehensive selection of MIG, TIG and MMA arc machines covering a wide range of welding requirements. With a full compliment of accessories, spares and consumables to support the efficient and effective operations of the arc welding equipment.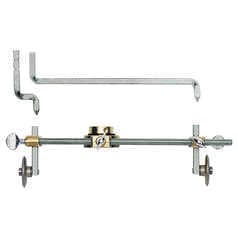 The Afrox industrial gas equipment range includes single and multi-stage regulators, cutting torches, flashback arrestors, complete gas and welding outfits and a broad selection of gas accessories and options.